Our aim is to provide a happy, safe & active environment, where people can feel a valued member of the group & their community. They will be supported by great people who will be respectful, kind & caring.
Our service will also give the partner/family carer valued respite, happy in the knowledge that their loved one is in a safe, caring and supportive environment.
We believe that everyone should be treated with the respect they deserve and that includes our staff team. They are the key to making this day support work and we will ensure that they are compensated and rewarded for the professional support that they will provide. All staff training and DBS checks will be provided by the company. We expect our team to eat alongside the people they are supporting and enjoy the home cooked food that will be prepared daily.
We believe that good nutrition & plenty of fluids are extremely important to ensure that people keep healthy and that will be a key focus for all of the people who attend.
Opening on the 25th April: Tuesdays & Thursdays 9am to 3pm
Based at:
Hillside Community Centre, Combs Ford, Stowmarket, IP14 2BD
Contact Benita Bull
Tel: 07759 852 093
Email: stow.here4u@gmail.com
Or simply use the form below.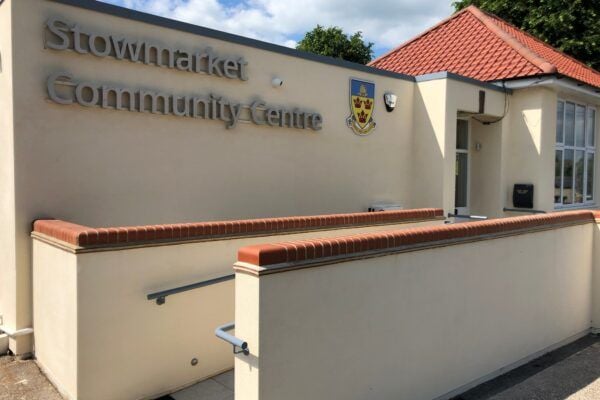 Thank you for submitting the contact form.